Foreclosures
Mr. Higgs has extensive experience in conducting commercial and residential foreclosures, having foreclosed on hundreds of properties including manufactured homes on lots, single family residences, apartment complexes, shopping malls, and other commercial and industrial property.
Mr. Higgs is a co-author of the Virginia CLE Handbook, Virginia Foreclosure Practice (1999, Supp. 2001, Virginia Law Foundation). He has since 1999 authored the chapter on Foreclosures in the Virginia CLE Lawyers Practice Handbook, Debt Collection for Virginia Lawyers - A Systematic Approach. He has written for and lectured to attorneys on the topic of foreclosures since 1989, and has been a member of the standing panel of lecturers for Virginia CLE on the topic of foreclosures since 1994.
Our foreclosure practice is a specialty, not a "mill." Each of our foreclosure cases receives the kind of prompt, accurate and economical attention that lenders demand.
Fees
Foreclosures may be handled on either a fixed fee basis or on an hourly fee basis, as appropriate. Please call, write or email for a copy of our fee schedule.
Your lawyer should be Board Certified.
Mr. Higgs is Board Certified by the American Board of Certification in Creditors' Rights Law and in Consumer Bankruptcy Law.*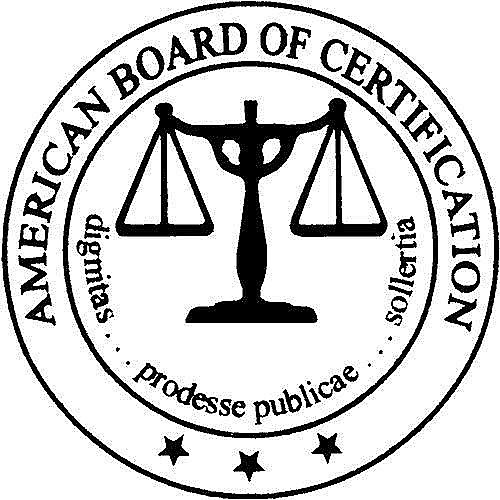 * Bankruptcy practice limited to representing creditors.

SM
Content Copyright © 2005-2020 by Steven L. Higgs and Steven L. Higgs, P.C. All Rights Reserved. "The Higgs Law Firm" and the pillar logo are the registered Service Marks of Steven L. Higgs, P.C. No claim is made for exclusive use of the words "law firm" apart from the service marks.